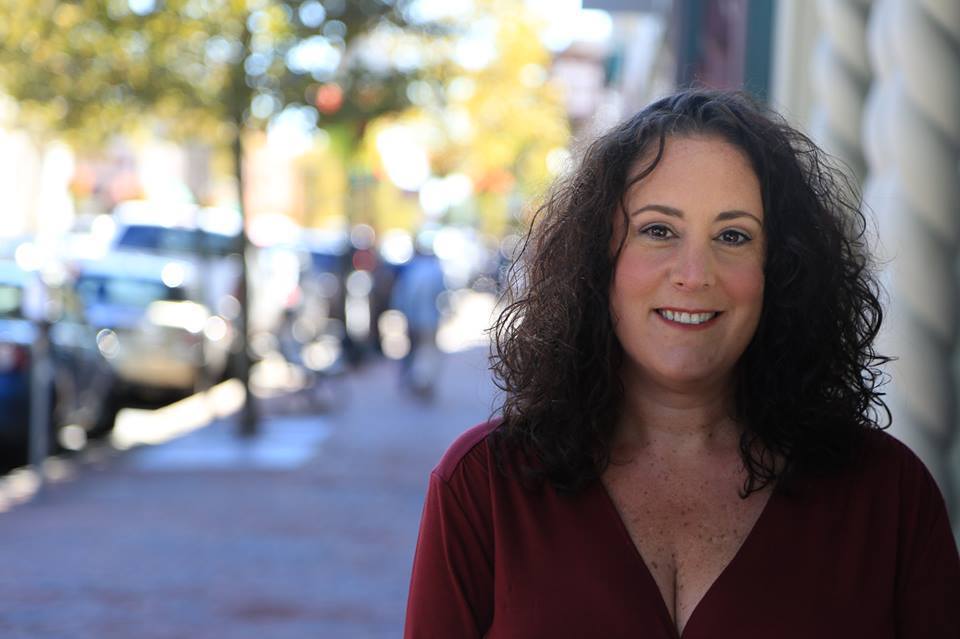 Trudy Stiles is a USA Today Bestselling Author, writer of New Adult Romance, mom to two beautiful children, and married to the love of her life. She's the author of the bestselling Forever Family series and Epic Fail series. She plans to write many more stories about some of the characters you've already met, and maybe a few new ones. Be sure to follow her on Amazon so you can be alerted on all of her upcoming releases and book news.
She's also a contributing author to the USA Today Bestselling anthology, F*cking Awkward, a hilarious group of short stories sure to make you cringe, laugh and everything in between. All proceeds from this project benefited The Bookworm Box and its charities.
Trudy is a music junkie and you'll know that she's writing when you see her plugged into her laptop with her earbuds in. Her playlist is unique and is a must for her writing sprints.
When she's not writing, she's carting her children to their various activities while avoiding any kind of laundry or housework. She also loves to run along the boardwalk of the beautiful New Jersey shore.
She celebrates Wine Wednesday almost every day.